Good day to all Hatters! Just for the lol's, I wanted to start this extremely shallow topic made especially for those female hatters out there.
I want
everyone's
opinion:
Who do you think, out of the three Sirs, is the best looking?
Post your opinion in the comments below! No undecided, no IDK, no nothin'! Choose one! Here's a little something to help you choose.
(
Alsmiffy
is on the left,
Trottimus
is in the middle, and
Djh3max
is on the right)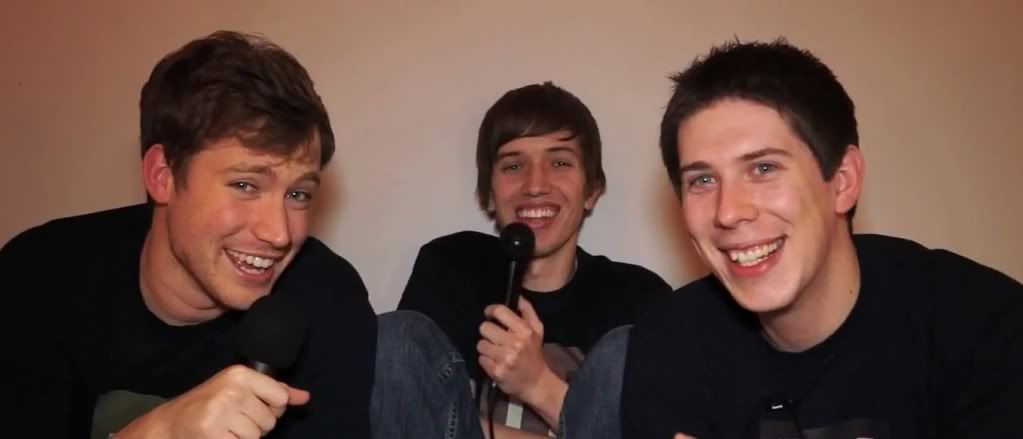 (A cookie for whoever guesses what video I took this screen cap from. Smiles, everyone!
)